Teresa Woods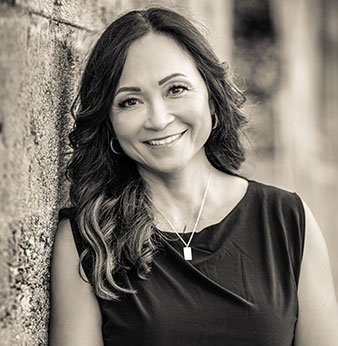 [email protected]
Teresa Woods is our extraordinary Office Manager. Her career in the legal industry started in 1991 as an accounting clerk and she gradually found her niche in firm management. She brings almost 30 years of law firm experience in Office Management, Human Resources and Accounting. She assists in the development and implementation of firm policies and procedures; manages and oversees the administration of HR policies and practices within the firm; she maintains the billing and accounting, facility management and countless other details required to ensure that all systems are in place and running efficiently.
In her free time, she works with her husband and sons in running a baseball and softball academy, enjoys taking her yellow lab on hikes, and spends time with her many friends.
If you have any questions about your invoices, or anything else related to the firm, please contact Teresa at 916.783.0642.